Advertise
Electronics Weekly is the market leading electronics magazine read in print and online by key decision makers throughout the industry for over 50 years.
Reaching an audience of over 210,000 people* each month, Electronics Weekly provides the perfect platform for you to reach the electronics industry.
We have many advertising options available in print and online, as well as the prestigious Elektra Awards.
ANNOUNCEMENT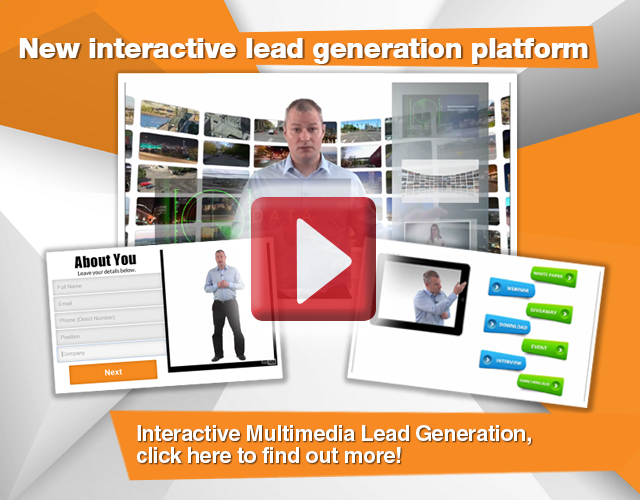 Do you need to generate valuable leads for your business?
Electronics weekly has a very interactive, flexible and engaging multimedia lead generation platform available for you. Using our interactive video platform creates superb results as it takes the user through the whole process of providing data and contact details as they interact with the video presenter. It's easy to use, engaging and effective.
Our lead generation platform is engaging, interactive and uses video which is one of the most popular digital media formats.
We will create your lead generation video and campaign for you, all you need is either valuable content, a competition prize or something else of value and we will do the rest for you. We can also create unique and valuable content for you if need it.
Just let us know what type of lead you want or what data you want to capture and we will do the rest for you. We can also provide you with a more traditional lead generation platform if you prefer.
MEDIA PACKS







Last, but not least, there is also the Standard conditions of acceptance of advertisements on Electronics Weekly.
* Across the print magazine, digital magazine, website and other digital offerings.
CONTACT US
Give us a call, or email us, to find out more.
Steven Ray
Commercial Manager
T: 020 8253 8652
E: steve.ray@metropolis.co.uk
Lisa Duncan
Senior Sales Manager
T: 020 8253 8658
E: lisa.duncan@metropolis.co.uk
Hara Hara Tsakona
Senior Account Manager
T: 020 8253 8649
E: hara.tsakona@metropolis.co.uk
Paul Pastor
Recruitment Sales Manager
T: 020 8253 8651
E: paul.pastor@metropolis.co.uk
Farhan Qureshi
Head of Analytics & Ad Ops
T: 020 8253 8654
E: farhan.qureshi@metropolis.co.uk
Victoria Heath
Production & Graphic Designer
T: 020 8253 8655
E: victoria.heath@metropolis.co.uk