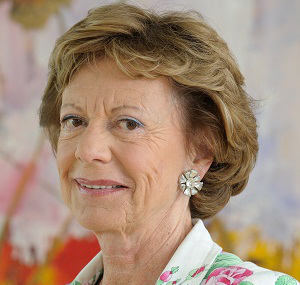 David Manners, components editor
…publication of the implementation plan to achieve EC vice-president Neelie Kroes' ambition of Europe achieving a 20% share of the world semiconductor market.
Sue Proud, production editor
So many people I know – young and old – are trusting internet dating sites to arrange their personal lives, this one has to be a runner. How long before someone designs a detector-proof lie generator though!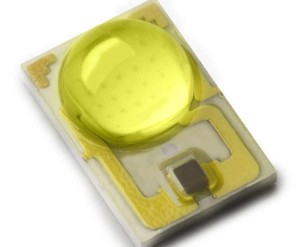 Alun Williams, web editor
Sue has trumped me (see here, too) – if I had to say the single most important technological development that would improve the quality of life, society and everything, I'd say a fully effective lie-detector! Good to see the University of Sheffield, among others, working in this (sort of) area.
Instead I'll content my self with highlighting the work of Philips and its lime green LED. "Lime enables lighting designers to take the next step in delivering tunable white light in bulbs and fixtures," said Lumileds.
What caught your eye this week? Let us know on twitter using the hashtag #EWconvo