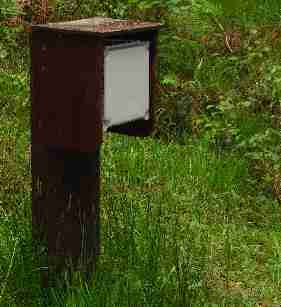 I found this, and things like this, in Scotland.
Each time, they were in pairs, one on either side of a path in the mountains.
My guess is that they detect the passage of people along the path, possibly by microwave.
But the answer could be much simpler.
Does anyone know for sure what they are, what they do, and how they work?
'Alice'
Respond below, or to alice@electronicsweekly.com