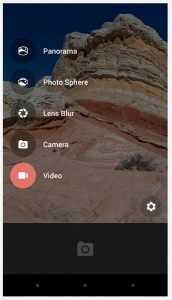 There's support for 360º views, lens blur, a panorama mode with high resolution, and Google says you can preview nearly every pixel of the picture
Note, however, the new app works only with Android "KitKat" 4.4+.
You can read more about it on plus.google.com »
Google writes:
We're just getting started, and in the months ahead we'll make Google Camera available to more devices, helping make photography easier, faster and more fun. Check out our Research Blog to learn more (http://goo.gl/lUDfi8).
See also: Five Excellent Android Camera Apps You May Have Missed
[Via Yahoo.com]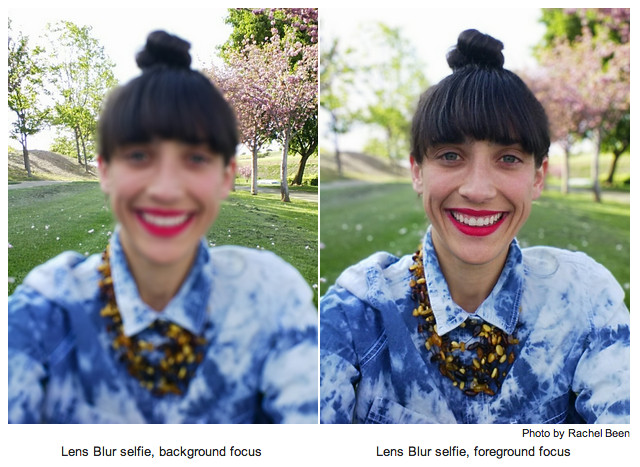 Previous Android Applications in Focus: