Audi confirms it is bringing the Google Android Auto (and Apple CarPlay) software platform to its cars, available in models starting in 2015.
"Our customers want to be 'always on' and use the services they know from their smartphones in cars as well," says Prof. Dr. Ulrich Hackenberg, Board Member for Technical Development at AUDI AG. "In this regard, we are working closely with leading companies like Google and Apple. In the future, customers will be able to use the functions available to them on their smartphones via the operating systems in their cars as well."

"User friendliness and low distraction are important parameters for integrating these functions. Data security also plays a vital role. We are separating the vehicle-related functions from the infotainment features, thereby securing the data against unauthorised access. The customer has to give express consent for the use of data generated in the vehicle."
You can check out www.android.com/auto/ to see initial interfaces (though we can expect the new Android Material Design to take effect…)
According to Google:
"Android Auto was designed with safety in mind. With a simple and intuitive interface, integrated steering wheel controls, and powerful new voice actions, it's designed to minimize distraction so you can stay focused on the road."
"Android Auto is coming soon," says Google, "to new vehicles from the following automakers."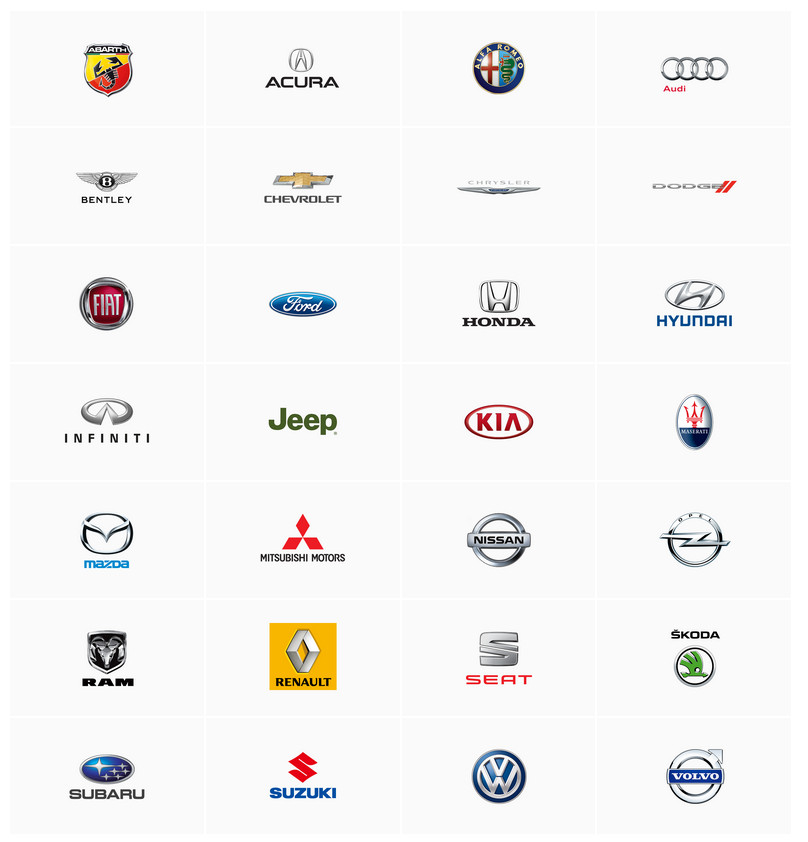 Open Automotive Alliance (OAA) founding members were:
Audi,
GM,
Honda,
Hyundai and
Nvidia
Android Auto was highlighted at the recent Google I/O event. According to the Open Automotive Alliance
Today at the Google I/O developer conference, Google and OAA automakers showcased the first integrations of Android Auto. Android Auto brings many of the apps drivers know and love, like Google Maps and Spotify, to an interface that's built for driving. After connecting an Android phone to a compatible car, drivers will be able to use Android apps and services specially designed for use in a car and accessible through in-dash display and controls.

The expansion of the OAA shows its commitment to openness, customization and scale, which have contributed to Android's success and are designed to help drive auto innovation. We welcome more partners to join us on this journey, and drivers can expect to see the first cars with Android Auto roll off the assembly line in 2014.
See also: CES: Google drives Android into cars with Open Automotive Alliance