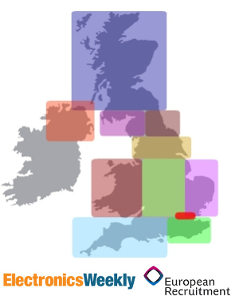 We last ran an industry salary survey in 2011, and it is now time for another!
Take the Electronics Weekly Salary Survey 2014 »
We will be looking at remunerations in the wider sense, considering work benefits as well as pay, and will break the results down by geography and by industry sector.
Help us to gauge current salary levels in the industry by taking part – the more people who enter the clearer the picture we can draw! It will be quite brief and should only take five minutes to complete.
We are pleased to be working in partnership with European Recruitment.