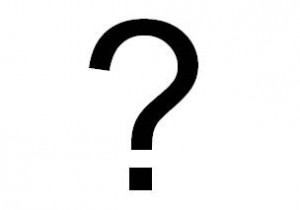 We asked for details and photos, but Cree said sorry, no.
However, a very nice PR woman for Cree managed to get us a bit more information on what must be a fascinating design:
"Cree developed the prototype to create the first demonstration luminaire fixture to achieve 200 lm/W. The concept luminaire accounts for all electrical, thermal and optical losses and delivers a system efficacy of 200 lm/W. It was tested in a NVLAP-certified lab, and third party approved. While this prototype is not designed for the commercial market, Cree's past track record shows that it can take about two years from R&D achievement to commercialisation."