RS Components
---
SPONSORED CONTENT
---
| | |
| --- | --- |
| | "RS is the world's largest distributor of electronic components, connectors, capacitors, microprocessors, development kits, resistors and test & measurement from the best manufacturers. We strive to bring you the best products, services and resources available everyday." |
---
Design Resources
Tools and resources for electronics design engineers.
RS releases new version of DesignSpark PCB
| | |
| --- | --- |
| RS Components has announced the release of DesignSpark PCB version 2, its free PCB design software package. Including new 3D visualisation, increased library management functionality and enhanced features, the new DesignSpark PCB will deliver even faster design test and development for users. | |
eTech for the iPad

eTech from RS Components, now available for the iPad.

RS launches eTech for iPad, the first true iPad magazine app created for electronics design engineers. Available to download for FREE, eTech for iPad includes enhanced content including video, animation and slideshows, providing a truly interactive experience.

DesignSpark

The gateway to online resources and support for engineers.

Be part of something at www.designspark.com where you can connect, exchange and find information, tools and resources to aid your design projects.
Component Chooser
A faster and smarter way to select the right component for your design.
With over 6.5 million attributes now added to drive your product selection, Component Chooser will help you to quickly identify the right device for your application. We have brought together the most comprehensive set of product data available, combined with an intuitive interface to create an industry leading parametric search.
Click Here To View Demonstration

See also: rswww.com/cc
3D CAD
A new dimension in product selection.
With accurate, revolving 3D images of components, and a huge selection of CAD model formats available for download, RS will help you to find the right product for your design.
Working in partnership with our suppliers, we have built a comprehensive library of 3D models in multiple file formats for importing into all of the most popular CAD suites, speeding up integration of products into your design. To help complete the design process, all of our 3D models are tagged with the RS part number for easy identification when ordering. Simply look out for the

when searching for the component of your choice.
Click Here To View Demonstration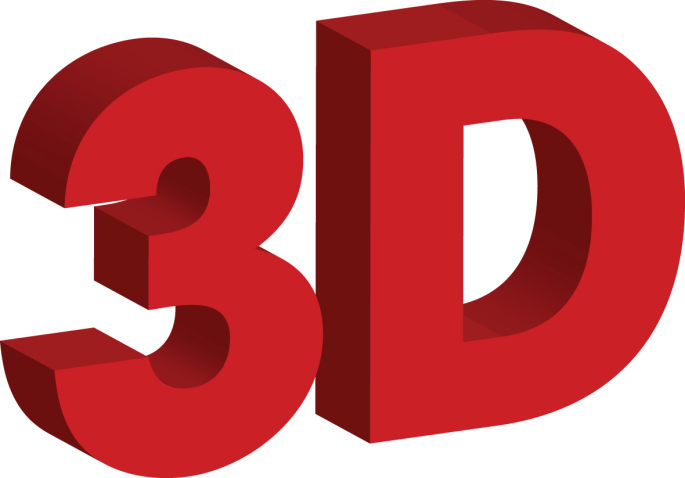 See also: rswww.com/3d
Embedded Development Platform
A flexible and independent modular development kit to speed up your designs.
The embedded development platform provides design engineers with a flexible and independent modular development kit. There is access to a growing range of microcontrollers and application modules including ARM mbed and Microchip PIM.
Click Here To View Demonstration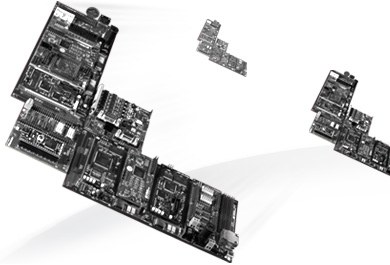 See also: rswww.com/edp
---
Highlighted Manufacturers

Working Closely

We work closely with our suppliers to bring you all the latest products and technologies.

Click here to see all of our manufacturer portals or select your favourite from the list below:

Product Highlights

RS Essentials

Our own brand range that could save you money.

Technology Universe

Latest introductions from key technology areas such as test & instrumentation and medical technology alongside selections guides and resources.

Offers

Buy One Get One Free on the RS 5 Piece Electronics Cutter and Pliers Set.

Add promotion code YPM14W to your order.

Services

Great Value

Outstanding value for money is something RS gives you every day.

We constantly check the market to make sure our prices are competitive. That's why we have been reducing prices on over 10,000 electronics products.

To see more price reductions go to rswww.com/electronicsvalue

Online Quotes

Found your products? Need a quote? Visit: rswww.com/purchasing

With RS Online Quotes Service it couldn't be easier.

Purchasing Hub

The one-stop shop for all your electronics purchasing requirements.

Try our Purchasing Hub – now with even more time and money-saving features. Visit: rswww.com/purchasing
---
RS products on Electronics Weekly