The official ElectronicsWeekly.com website blog, highlighting new features, content, and initiatives on the site.
Thank you to our twitter followers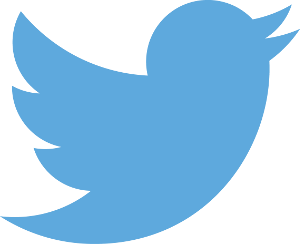 A big thank you to all who have followed Electronics Weekly's on Twitter, getting the shortest and quickest announcements of news and industry developments. It's fifteen thousand and counting, now.
As well as breaking news, the latest blog posts and product releases are tweeted, plus our own comments and retweets, of course.
If you want to join up, and keep an eye on electronics developments, simply follow ElectronicsNews. Couldn't be easier!
It was back in 2009 that we flagged the first landmark, one thousand followers! Here's to building on twitter in 2014.
PS. One from the archive. We actually started on twitter back in January 2008 - Twittering industry news to mobiles – and thought it was already a busted flush not long after - Twitter Twitter Tweet Tweet

Tags:
twitter
Related posts