What caught your eye this week (week 11)?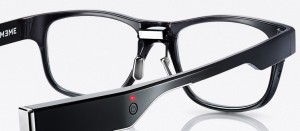 The Electronics Weekly team share their picks of the week, in terms of announcements, developments, product releases, quotes or anything else in the wider world that caught their eye in the last seven days…
David Manners, components editor
…What caught my eye this week is that Toshiba is going to sample 3D NAND this year – the significance being that this is the first time in the history of the microelectronics industry when feature sizes may increase with a new product generation.
Sue Proud, production editor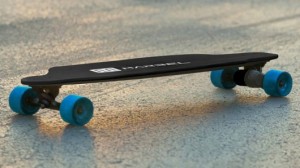 Seeing this just made me hope you're never too old to take up skateboarding – on a physical level, I mean – I'm already old enough not to care what people might think when they see a middle-aged woman making like she thinks she's Tony Hawk.
Alun Williams, web editor
…At last, what looks like some really useful wearable tech. The Jins Meme glasses can measure your tiredness levels and alert you to signs of incipient sleep.
What caught your eye this week? Let us know on twitter using the hashtag #EWconvo

Tags:
alun williams
Related Tech News
The Electronics Weekly team share their picks of the week,…more »

The Electronics Weekly team share their picks of the week,…more »

Just a quick post to say 'hello' and introduce myself - Alun Williams - as…more »
Share your knowledge - Leave a comment