What caught your eye this week (week 14)?
The Electronics Weekly team share their picks of the week, in terms of announcements, developments, product releases, quotes or anything else in the wider world that caught their eye in the last seven days…
David Manners, components editor
…As he prepares to sack 18,000 Microsofties, the new boss is confronting Uncle Sam over Microsoft's right to hold information abroad without being obliged to reveal it to the government.
Sue Proud, production editor
The juxtaposition of competing stories is always interesting. This week we've had 71% of drivers keen on connected cars, alongside Police want double points for drivers caught using a phone, suggesting that the phone might be the least of our worries.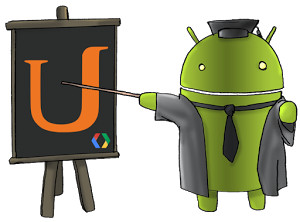 Alun Williams, web editor
…A Google-approved Android training course – Developing Android Apps: Android Fundamentals  – covering app construction and mobile design. It's run by Udacity, and it's not free…
What caught your eye this week? Let us know on twitter using the hashtag #EWconvo

Tags:
Android
,
microsoft
Related Tech News
Share your knowledge - Leave a comment