What caught your eye this week?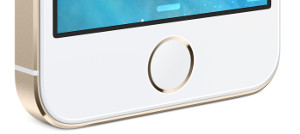 The Electronics Weekly team share their picks of the week, in terms of announcements, developments, product releases, quotes or anything else in the wider world that caught their eye in the last seven days…
What caught my eye this week was…
David Manners, components editor:
The thing that caught my eye this week was the first real commercial attempt to by-pass passwords with Apple's fingerprint sensor. Is it a boon to mankind? Or a boon to the surveillance agencies?
Sue Proud, production editor:
Amid all the excitement about how Raspberry Pi (and its competitors) can inspire and motivate senior school children to see the career potential of electronics, I was delighted to see that someone understands the benefits of the old wisdom, "get 'em while they're young". Gizmag pointed me at this, a collection of little bits (littleBits) that is the brainchild of a TED senior fellow.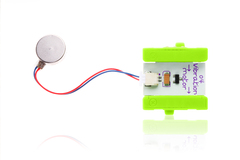 The kits contain "a collection of electronic bits that magnetically snap together letting users create device prototypes and fun toys. They do away with the need for soldering irons and wiring and break down complex electronic components into fundamental blocks such as switches, motors, connectors, sensors and buzzers" the site says. "We are taking lessons and iconography that we are used to every day from consumer electronics (dials, buttons, switches) and applying them to small components, and giving you the ability to learn on the fly, without programming or wiring or soldering", which makes the kits suitable for much younger children.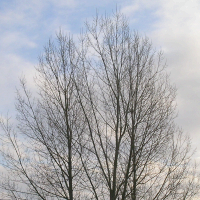 Alun Williams, web editor
Steganography. It just tickles my fancy. An Ulster University spinout, HidInImage, has developed technology in this area and received extra funding. When you see what can be done in this area you can easily imagine the vast potential for development in this visually-overloaded, information-soaked age. Take a look at this Wikipedia page for a nice example of the technique. See the tree? See the cat? It's almost Alice in Wonderland – there but not there. It's the Cheshire Cat 2.0!
1 Comment