What caught your eye this week?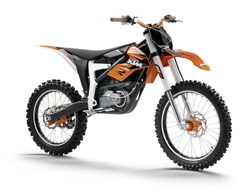 The Electronics Weekly team share their picks of the week, in terms of announcements, developments, product releases, quotes or anything else in the wider world that caught their eye in the last seven days…
David Manners, components editor
An innovative way to mop up discrete logic invented by Silego and now pulling revenues of $50 million a year.
Sue Proud, production editor
I'm a fan of recycling, and anything that helps people in developing countries get access to clean water and connect to the outside world has got to be a good thing, so this caught my eye – the Ekocentre water purifying stations (however, it's a shame that the sponsor companies insist on marketing their own products alongside their good work).
Alun Williams, web editor
That TT electronics is getting involved with motorbikes! Its Sensing and Control division is providing the electronic control module for an electric motor bike from the constructor KTM, the E-Bike – what a gift for branding, given the historic Isle of Man TT (Tourist Trophy) race!