What caught your eye this week?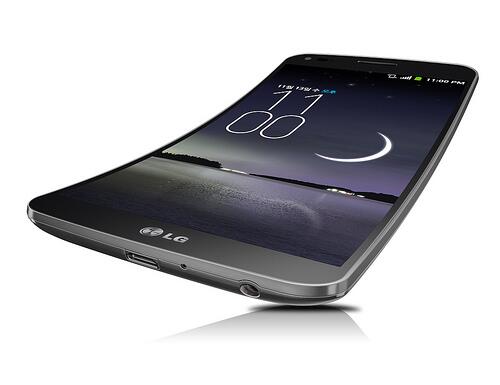 The Electronics Weekly team share their picks of the week, in terms of announcements, developments, product releases, quotes or anything else in the wider world that caught their eye in the last seven days…
Richard Wilson, editor
This caught my eye this week not only because it is an excellent advert for UK high-tech, but because it is that rare thing: a UK-startup which is attempting to make an impact in the world of semiconductor process technology. This is an area dominated by global players like TSMC, Intel and Imec.
David Manners, components editor
…The fact that Intel has agreed to fab Altera FPGAs with ARM cores in. Back in April the companies were 'no commenting' this suggestion. Intel's CEO at the time was religious about not helping ARM in any way. Since April a new CEO has come in at Intel and his attitude appears to be more relaxed. No one knows how relaxed, but the Altera decision could be an indicator.
Sue Proud, production editor
One of many many Si-Fi 'predictions' coming true sooner than expected – a driverless small vehicle public transport system will be running in Milton Keynes in 2017, and in a town near you sometime in the next twenty years.
Alun Williams, web editor
One of my pet hates is people shouting into mobiles. An advantage of the curved LG smartphone – the G-Flex – is reducing the distance between mouth and microphone when the phone's held against the ear. This increases the available sound level by 3dB compared to typical flat smartphones, says the company. And it does look the part, too.