Rooting around in the fascinating stuff at the bottom of a draw labelled 'Engineering - Junk Miscellaneous'. Delving amongst the delightful...
More on: low saturation matrix transistors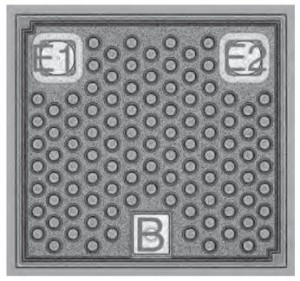 Much as I have been banging on about low-saturation transistors from Diodes (was Zetex), I have omitted to mention that NXP makes then too.
Here is NXP's low-saturation matrix transistor backgrounder.

Related Tech News
1 Comment
Share your knowledge - Leave a comment