Let the Android posts come to you, with RSS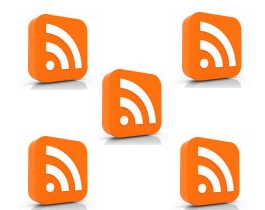 The best way to get the latest Android blog posts as soon as they are published? RSS!
All the blogs on Electronics Weekly (as well as News and Products articles) support the use of RSS. The content will come to you as soon as we write it.
Click here for the Eyes On Android RSS Feed >>
To use an ElectronicsWeekly.com RSS feed you simply need a (free) RSS reader, such as the excellent Feedly.
Tags:
Android
,
Google
,
internet browsers
,
rss reader
,
syndication
Related posts
2 Comments