The latest Android news, developments, comments and apps involving Google's embedded mobile platform that now features in smartphones, tablets, set-top boxes, cameras, watches and some other rather unexpected places.
Nexus version of Samsung Galaxy S4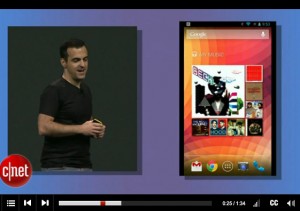 I wrote recently about localised variations of the Samsung Galaxy S4 – how the American version, for example, is a different phone to the South Korean one, in terms of its components such as the radio – and here comes another, more formal Nexus variation…
Out of Google I/O 2013 comes the announcement of a "special Samsung Galaxy S4, which brings together cutting edge hardware from Samsung with Google's latest software and services – including the user experience that ships with our popular Nexus devices".
It will be available through Google Play, in the States only, on 26 June, priced at $649
Official details are scant – it was announced live by Hugo Barra in a keynote – but CNet is carrying relevant video.
Running Google's own implementation of Android 4.2 (Jelly Bean II) minus the Samsung TouchWiz interface, and with LTE support and 16GB of memory, it will be boot loader unlocked…
See Google unveils Galaxy S4 variant »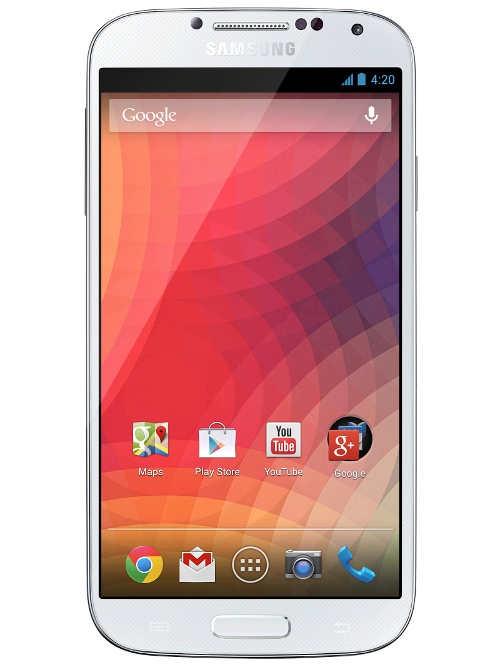 Tags:
cutting edge
,
implementation
,
Nexus
,
south korean
,
variations
Related Tech News
I must flag on our Android blog that we are…more »

GIGaom.com has gone bravely out on a limb and told…more »
Share your knowledge - Leave a comment