Xiaomi 49-inch 4K TV runs Android
This one caught my eye. Xiaomi – sometimes described as the Apple of China – is the company that the former Android vp Hugo Barra left Google for… And it is has just announced a 49-inch 4K TV that runs Android (and costs circa $640).
This one is via Engadget, and the model in question is the MI TV 2.
Richard Lai writes:
The MI TV 2 comes with a few nice goodies. Most notably, it has a Bluetooth LE remote instead of the old infrared version, and should you lose it in your room, you can even tap the bottom of the TV to make the remote beep. Alternatively, you can also install the remote app on your phone, with which you can use gestures and voice to control the TV, as well as read up related info – some of which comes from IMDB – about the show you're watching.
The spec, he says, includes a MediaTek MStar 6A918 chip (1.45GHz quad-core CPU, Mali-450 MP4 GPU).
On Google+, Hugo Barra shares a post, "Introducing Mi TV 2″, about the live announcement:
Mi TV 2: 49-inch 4K 3890×2160 panel, ultra thin frame, 802.11ac 2×2 Wifi support, 8-speaker soundbar + subwoofer, MIUI TV Android-based OS, dedicated 11-key remote + gesture remote app… $645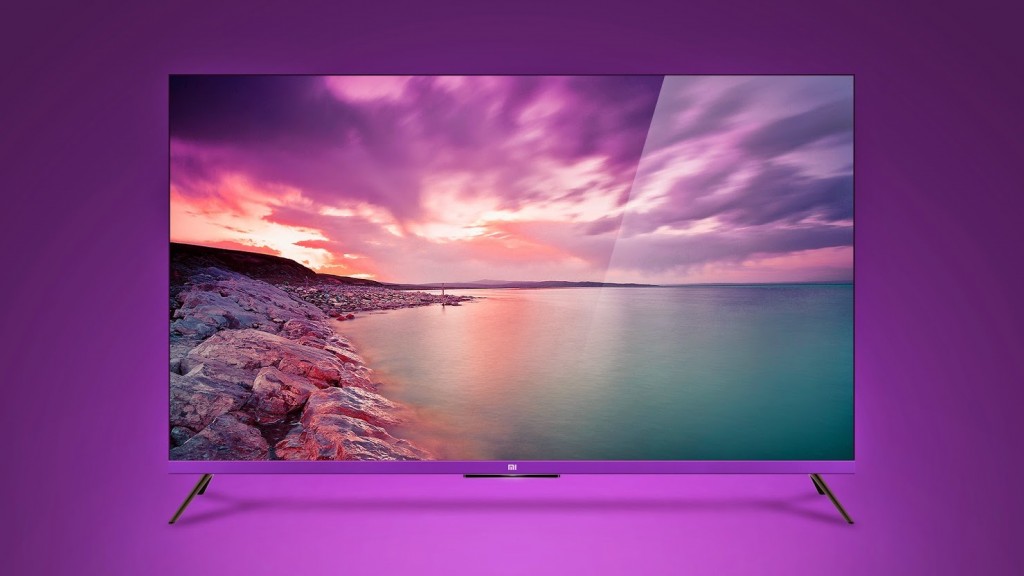 Related Tech News
1 Comment
Share your knowledge - Leave a comment