Google Play Games doubles your Cloud Save storage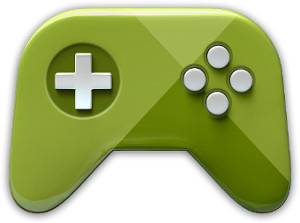 Google has announced three new features in Google Play Games: to make it easier to understand what players are doing in a game, to manage game features more effectively, and store more game data in the Google cloud.
For the latter, Greg Hartrell of the Google Play Games team writes:
Cloud Save is one of our most popular features for game developers, providing up to 512KB of data per user, per game, since it was introduced. You asked for more storage, and we are delivering on that request. Starting October 14th, 2013, you'll be able to store up to 256KB per slot, for a total of 1MB per user. Game saves have never been happier!
Read the full post on the Android Developers Blog »