Top Ten Android posts in September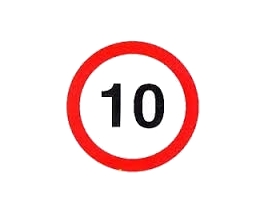 What was hot on the Eyes on Android blog in the month of September? Here's the answer, courtesy of Google Analytics. Find out what your Android-interested peers have been reading!
Topics covered include the Galaxy Gear watch, Bluetooth services, an Intel Atom processor, and flip covers…
Taking it in reverse order:
10. Twenty new things for developers in Android 4.3
9. CoverReader adds E Ink screen to flip covers
8. Samsung Galaxy Note 3 clicks its stylus in Berlin
7. What is… the Android Sensor Manager?
6. Intel Atom Z2580 appears in two Android smartphones
5. What is… Security Enhanced (SE) Android?
4. Android powers Portable Eye Examination Kit for blindness prevention
3. What is… the Dalvik virtual machine?
1. Samsung Galaxy Gear watch tells time for Android
Get all the latest Eyes on Android blog posts to come straight to you, via the magic and convenience of an RSS Feed!