Microsoft adds Motorola Solutions to its list of Android licensors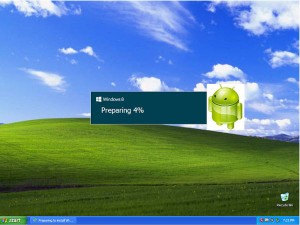 I try to keep track of the companies signing up for Android-related licensing agreements with Microsoft. Patent protection is how I think of it. Well, to the list of the likes of HTC, Nikon and Dell, we can now add Motorola Solutions.
Thank you to The Register for pointing out that it is not that Motorola – the Motorola Mobility sold by Google recently to Lenovo. The company does, however, provide specialised tablet and computing devices.
Neil McAllister writes:
Rather, this is the other half of the old Motorola that was left after Google acquired the company's consumer device business. You can think of it as analogous to the parts of Nokia that will be left over once Microsoft completes its gobble of the Nokia Devices & Services division on April 25.
You can read the official announcement, but – as is always the case in these things – the exact details of the licensing agreement are confidential.
See also: Microsoft counts Android revenues in the billions

Tags:
Google
,
Microsoft
,
Motorola
Related Tech News
Share your knowledge - Leave a comment