Microsoft, Dell cross-license for Chrome OS and Android sales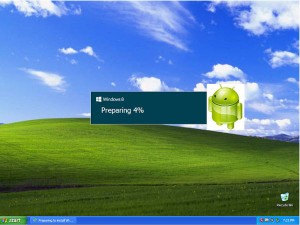 I try to keep an eye on Microsoft licensing developments, when it comes to Android (see Microsoft counts Android revenues in the billions) and here is a new one.
Following in the footsteps of the various OEMs (see HTC and Nikon, for example) who have signed up with Microsoft to license IP for legal protection, Dell and Microsoft have entered into a cross-licensing agreement, reports PC World.
It seems Dell is licensing patents from Microsoft for any Chrome OS or Android products it sells, and Microsoft, in turn, will pay Dell to license certain IP related to the Xbox…
Mark Hachman writes:
Google, which pioneered both Android and Chrome, has yet to indemnify, or legally protect, companies which use either Chrome or Android. In 2011, Microsoft challenged Google to do just that, but Google failed to respond. Google representatives did not respond to requests for comment by press time.

Tags:
Google
,
Microsoft
Related Tech News
Share your knowledge - Leave a comment