Samsung Galaxy Gear watch tells time for Android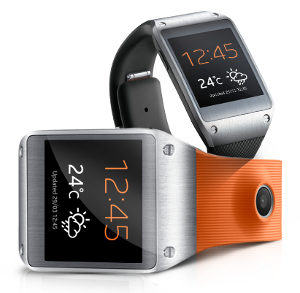 Just a quick post to flag the release of the Samsung Galaxy Gear smart watch, released at the IFA show. I've covered it in more depth on the sister blog Gadget Master, but of course it has specific Android provenance, too.
It works with Android devices (some Samsung Galaxy devices, to be precise, courtesy of "Smart Relay" software), and runs certain (redesigned) Android apps out of the box including the likes of MyFitnessPal, Path, Pocket, and RunKeeper).
But does it actually run Android itself? This is not quite clear, with some reports stating it "runs the Android operating system, but it's a heavily-modified version that's been optimised for the smaller 1.63-inch touchscreen."
Anyway, take a look at the new watch. Tempted?
See also: Sony's SmartWatch 2 Versus Samsung's Galaxy Gear: Two Very Different Smartwatches Face Off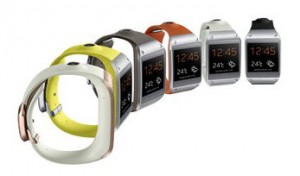 Tags:
galaxy
,
Sony
Related Tech News
1 Comment
Share your knowledge - Leave a comment