Poll: Android Wear – made to measure?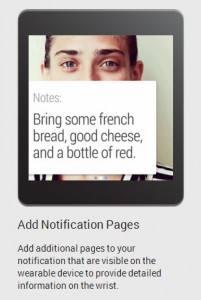 Everyone has a view on wearable technology. Take this trenchant view, for example. My own, for what it's worth, is that its value has been overplayed but it has a valid niche role…
More importantly, what do you think of Android Wear as a concept? A promising development from Google? Too early to say? Or a me-too jump on a bandwagon?
First, read Google stretches Android to wearable technology, on your wrist
Loading ...
What are your thoughts? And share them via a comment below or use the hash tag #EWconvo on twitter.
Previous Polls:

Related Tech News
Share your knowledge - Leave a comment