Poll: Phablets – the future of Smartphones?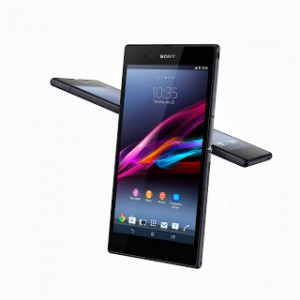 Time for a quick poll…
Everyone hates the name, but are phablets shaping up as the future of smartphones? More people are consuming more video content more of the time, so a bigger and bigger screen just makes sense, doesn't it?
With the new LG Optimus G2 and Samsung Galaxy Mega, and the Sony Xperia Z Ultra already ruling the waves (size-wise), where is it all going?
Loading ...

Tags:
galaxy
,
Samsung
,
Sony
Related Tech News
Share your knowledge - Leave a comment