The latest news and developments around Android, Google's embedded mobile platform featuring in smartphones, tablets, set-top boxes, cameras, watches and some other unexpected places...
Android "KitKat" enforces sandbox security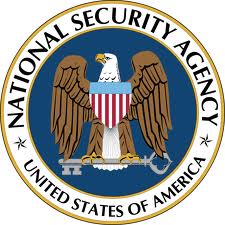 One of the surprisingly popular articles on the blog continues to be What is… Security Enhanced (SE) Android? Maybe it is NSA being in the news, after Snowden.
But I've jut updated the piece with a snippet of information released on an official Android blog.
Writing about the open nature of Android – The value of openness in Android security – Android Security Engineer Adrian Ludwig states "an often overlooked benefit of openness is security".
He goes on to mention, for example, that Android is now part of the Google Patch Reward Program, which gives financial incentives for third-parties to contribute fixes to the code base.
More specifically, about Android "KitKat" he writes about improvements to the security system:
In Android 4.4, we reinforced the Android sandbox (which prevents applications from extending outside of their own area and damaging other parts of a device) by putting SELinux into enforcing mode, providing one of the strongest security systems available.

The core of SELinux, as well as many of the Android specific extensions have been contributed by third-parties through open source, an example of real security improvements from the community you can use today.
Interesting. Android becoming more like SELinux…

Related posts