Brick by brick, build the Phoneblok modular phone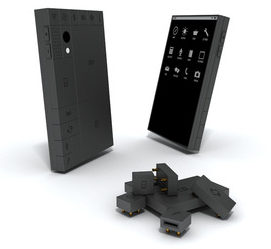 Thanks to Fred P for highlighting this one – it's an argument for taking a modular approach to mobile phone technology (good in theory, you may say, but…). Check out Phonebloks, a concept modular phone. Engineers note: we are are talking conceptual design…
Phoneblok would be made of detachable bloks, says the designer, one Dave Hakkens. "The bloks are connected to the base which locks everything together into a solid phone. If a blok breaks you can easily replace it; if it's getting old just upgrade."
It's a way to address the increasingly fast rate of obsolescence affecting mobile phones. A modular approach to components would minimise the impact of sub-system changes…
Fort example, rather than an app store, he envisages a blokstore:
It's like an app store for hardware. In the store you buy your bloks, read reviews and sell old bloks. Small and big companies develop and sell their bloks. You can buy a pre-assembled phone or assemble it yourself by selecting the brands you want to support. The choice is yours.
Read more on Thunderclap »
The dream of companies working together on an agreed set of standards is a very nice and sound idea. Maybe Linux, and open source hardware, is the one true path they should all agree to follow!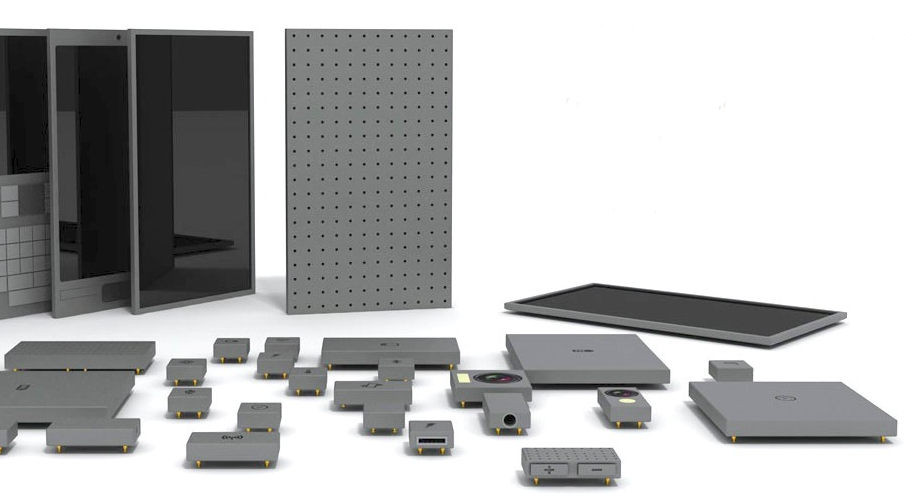 [Via 
kotaku.com
]