There's interesting stuff below the fold…
Most people's first encounter with construction is probably less to do with electronics, and more to do with manual folding – who hasn't made a paper plane, for instance? And the value of that simple concept is still recognised, for example in a space-saver folding wheelchair wheel. Still manual though – a mechanical fold.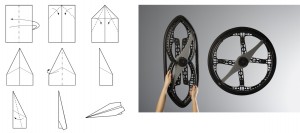 So, too, is the fold involved in reducing this electric commuter-scooter to a more portable dimension. See below.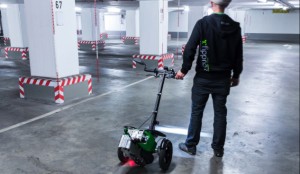 But now we have moved on to folding cars, and the need for clever electronics is more apparent.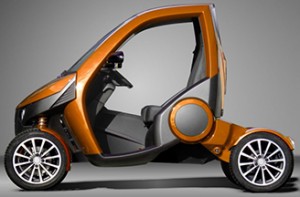 These little beauties, the Casple Podadera,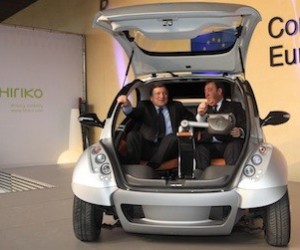 the Hiriko and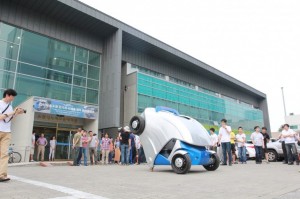 the Armadillo T,  variously boast wheels fitted with individual electric motors, and even remote controlled parking to slot them into the smallest parking space.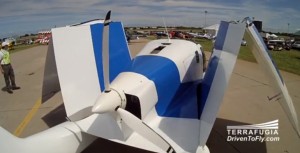 And now, coming full circle, electronically controlled folding also brings us the Terrafugia: is it a car? Is it a plane? Well, really it's either or both. With its bi-fold wings retracted it can drive you to the airport, then you simply extend them and take off …