Picture of the Day: Prototypes emerge from DesignSpark Mechanical 3D challenge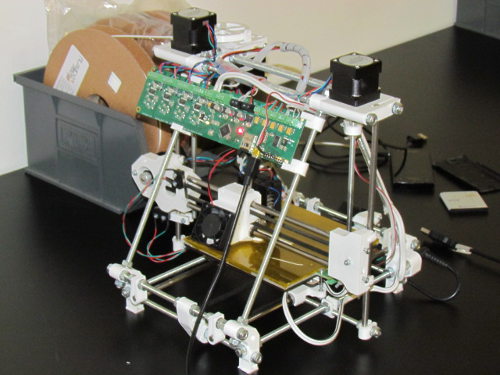 Let's take today's Picture of the Day from the Design Spark Challenge that is now underway – check out one of the prototypes emerging from the DesignSpark Mechanical 3D design challenge, to give it its full name.
It's currently mid-point in the three-day event – held at Manchester's Museum of Science and Industry.
A number of teams are taking part, for example TEAM KAO are creating a cycling security system (below) and TEAM BAYLIS are pursuing a pedal-powered battery charger…
The brief? To invent a "life-changing design or concept" in 48 hours using the free 3D design tool.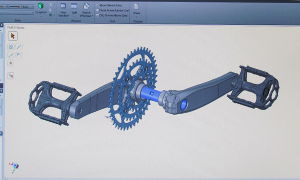 Read more about it on the event blog, or you can even watch it live!
Previous Pictures of the Day: