Pi powers mini Macintosh Computer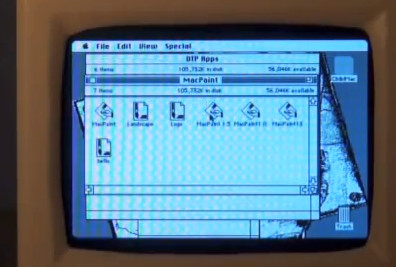 The power of the Raspberry Pi continues to be demonstrated. Here's another excellent example – Gadget Master John Badger has built what is described as the world's smallest functional Macintosh Computer.
Dubbed Mini Mac – a 1/3 scale Macintosh – it is a fully-functional device, reports Techeblog, with a HDMI port, two USB connections, and also Ethernet!
Check out the 3.5 inch monitor that has a dinky 320×200 resolution. If you you watch the video below, you'll see it go through its paces, with such software as MacPaint, the file manager and some retro games.
It looks like all is working well, but the creator admits the sound is "a bit buggy".
At the end of the video it is revealed the system is also wireless – John is using an Apple Bluetooth keyboard and Magic Mouse.
Details are scarce, but the source of the story is ObviousWinner.com – see Dude builds ultra small and functional Mini Mac Classic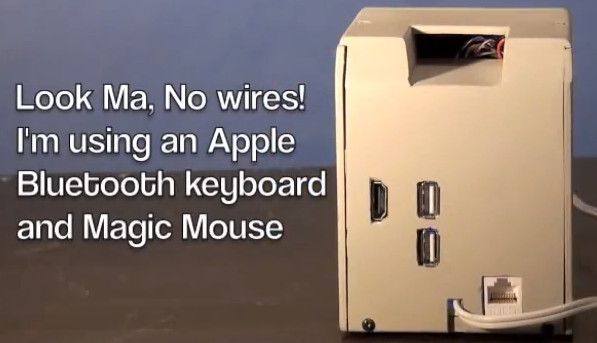 Tags:
Apple
,
Gadget
Related Tech News
Share your knowledge - Leave a comment