The Future is Smart – Bluetooth Smart Exhibition – London July 2014
Blocks modular smartphone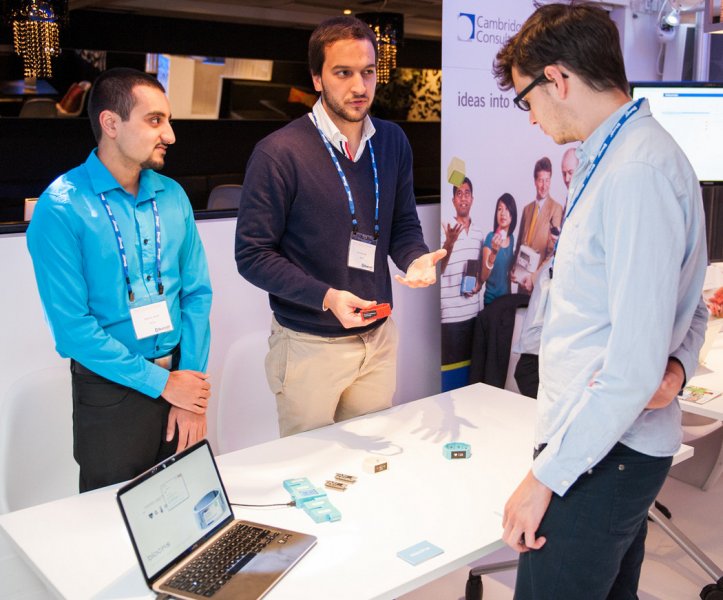 Picture 1 of 9

Coming out of Imperial College, the Android Wear-based Blocks is a modular approach to the smartwatch concept

"Each module will have a different feature, such as a microphone, heart rate monitor, or NFC/RFID chip; snap together the ones you want to make a smartwatch unique to you.

It will be the first wearable device of its kind, able to evolve with your changing needs and technology. But Blocks is not just a smartwatch, it is an open platform; developers will also be able to create and share modules and applications that work with our device."
At the recent "The Future is Smart – Bluetooth Smart Exhibition" in London, the Bluetooth SIG showed off a range of the latest Bluetooth Smart gadgets.
Here is a roundup of some of those on display, from companies including Blocks, BluCub, BlueMaestro, CSR, Lupo, Polar, Qardio, Tagpoints, and Well Cow…

Related Tech News
Share your knowledge - Leave a comment