Toshiba 2nd generation GaN-on-Si looking good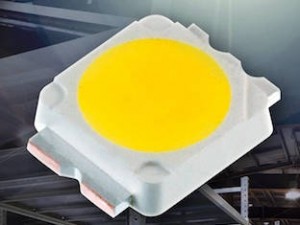 Toshiba is claiming from 104 to 135 lm from its 1W (350mA, 2.85V) TL1F2 GaN-on-Si 6450 lighting LEDS. The earlier ones were called TL1F1.
White ranges from 2,700 to 6500K, and CRI is 80 or 70.
Not sure what temperature the output were measured at, but 135 lm/W would not be bad for a cool white lighting LED made on an established process.
See Electronics Weekly's main news story for a little more information.