LED news and insight from our technology editor Steve Bush, who has been messing with LED lighting for more years than he would care to remember.
More on Cree's 200 lm/W luminaire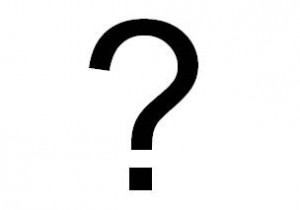 Last week Electronics Weekly reported on a 200 lm/W technology demonstrator luminaire from Cree.
We asked for details and photos, but Cree said sorry, no.
However, a very nice PR woman for Cree managed to get us a bit more information on what must be a fascinating design:
"Cree developed the prototype to create the first demonstration luminaire fixture to achieve 200 lm/W. The concept luminaire accounts for all electrical, thermal and optical losses and delivers a system efficacy of 200 lm/W. It was tested in a NVLAP-certified lab, and third party approved. While this prototype is not designed for the commercial market, Cree's past track record shows that it can take about two years from R&D achievement to commercialisation."

Related Tech News
I can understand why airplanes have tiny LED up-lighters to indicate escape routes, and I…more »

Ledil has shortened a collimator for CoBs by some cunning…more »

Up to 4.5W at 850 or 940nm is available for…more »

Verbatim, once a floppy disc company, is now an LED…more »
3 Comments
Share your knowledge - Leave a comment