High CRI spotlamp from Osram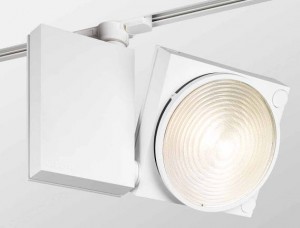 A luminaire originally developed for the Lenbachhaus Museum in Munich and in the Sistine Chapel in Rome is now in production at Osram.
Called Lunis 2 Track, it is aimed mainly at, you've guessed it, galleries and museums – as well as display of goods in retail.
CRI is over 90. Initially it will be available with 3,000 and 4,000K white, and a version with flexible colour temperatures is planned.
Bridgelux has a 97 CRI source for museum work

Related Tech News
Share your knowledge - Leave a comment