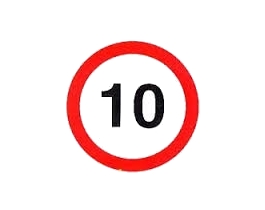 Topics covered include Epson printers, LED desks, bogus bearings, night vision golf headsets, and interactive fast food ordering tables…
In reverse order, for maximum suspense:
10. Back from the "dead" – Epson Stylus D68 printer
9. I can't believe someone makes… Internet connected egg trays
8. Impossible Object #38 – Infinity LED desk
7. Bogus Bearings Look More Real Than the Real Ones
6. MWC 2014 – The weird, the wacky and the absent
5. I can't believe someone makes… Night Vision Golf headsets
4. Recall Corner: Irritating Canon PowerShot SX50 HS
3. Diabolical Designs: Retractable Luggage Handles
2. Lithium-Ion Battery Swells Up Like Jaba the Hutt
1. I can't believe someone makes… Interactive pizza ordering tables
Don't forget, the latest Made By Monkeys posts can come straight to you via RSS. Simply paste the Made By Monkeys RSS feed into the feed reader of your choice.