Good ideas with bad execution, or good execution of what should be bad ideas - an analysis of inferior, off-beat or malfunctioning products, and how other people's failures can help us design better stuff.
Most Read in 2013 – The Made By Monkeys popularity stakes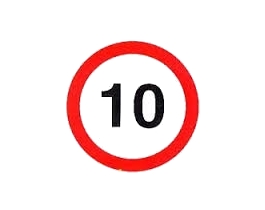 Rather than just looking back at the previous month, why not use December to look at the most popular posts across the whole year? I asked myself this question, so I knew the answer! Some old-friends loom large, and some mode modern ones help make up the mix: Epson printers, a calculator for RPN Nerds, a 3D printed Escher, bogus bearings, and a TRON version of the Sarlacc pit among others… In reverse order for maximum suspense: 10. I can't believe someone makes… Hot Tub boats 9. I can't believe someone makes… USB condoms 8. Back from the "dead" – Epson Stylus D68 printer 7. Impossible objects #39 – Escher's Belvedere tower in 3D printed form 6. A New HP Calculator for RPN Nerds 5. Impossible Object #38 – Infinity LED desk 4. Storm wind and fire – when wind turbines go wrong 3. Bogus Bearings Look More Real Than the Real Ones 2. Lithium-Ion Battery Swells Up Like Jaba the Hutt 1. Engineering's Ten Biggest Mistakes Don't forget, the latest Made By Monkeys posts can come straight to you via RSS. Simply paste the Made By Monkeys RSS feed into the feed reader of your choice.

Related posts