Most Read in August – The Made By Monkeys popularity stakes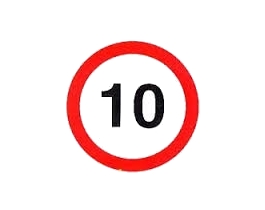 What was hot and what was not in the month of August? See what your MBM peers were consuming…
Topics covered include Epson printers, LED desks, a new book, spacewalks, and 3D printing!
In reverse order:
10. Impossible Object #35: Prehistoric Swiss Army Knife
9. Brilliant Blunders – from Darwin to Einstein – in book form
8. Back from the "dead" – Epson Stylus D68 printer
7. Storm wind and fire – when wind turbines go wrong
6. Impossible Object #38 – Infinity LED desk
5. Space: Five NASA spacewalks aborted due to bad suits
4. Diabolical Designs: Retractable Luggage Handles
3. Impossible objects #39 – Escher's Belvedere tower in 3D printed form
2. Bogus Bearings Look More Real Than the Real Ones
1. Lithium-Ion Battery Swells Up Like Jaba the Hutt
Don't forget, the latest Made By Monkeys posts can come straight to you via RSS. Simply paste the Made By Monkeys RSS feed into the feed reader of your choice.