Good ideas with bad execution, or good execution of what should be bad ideas - an analysis of inferior, off-beat or malfunctioning products, and how other people's failures can help us design better stuff.
Most Read in July – The Made By Monkeys popularity stakes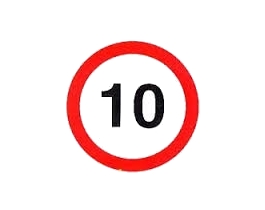 What was hot and what was not? Well, in the month of July everything was hot, but now things have cooled down a bit we can consider exactly what your MBM peers were consuming - see how the various Made By Monkeys posts measure up against each other for the month of July. Topics covered include iPhone connectors, LED desks, space woes and HotTub boats… In reverse order: 10. Don't judge an (iPhone) connector by its shrouding 9. Sofware SNAFU – What's in the code? 8. I can't believe someone makes… Hot Tub boats 7. Impossible Object #38 – Infinity LED desk 6. Space: Proton-M rocket crash adds to Russia's space woes 5. Bogus Bearings Look More Real Than the Real Ones 4. Engineering's Ten Biggest Mistakes 3. Impossible objects #39 – Escher's Belvedere tower in 3D printed form 2. Storm wind and fire – when wind turbines go wrong 1. Lithium-Ion Battery Swells Up Like Jaba the Hutt Don't forget, the latest Made By Monkeys posts can come straight to you via RSS. Simply paste the Made By Monkeys RSS feed into the feed reader of your choice.

Tags:
Impossible objects
,
rocket crash
,
snafu
,
storm wind
,
woes
Related Tech News
Share your knowledge - Leave a comment