Good ideas with bad execution, or good execution of what should be bad ideas - an analysis of inferior, off-beat or malfunctioning products, and how other people's failures can help us design better stuff.
Most Read in February 2014 – The Made By Monkeys popularity stakes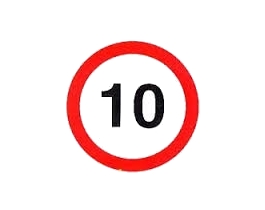 February where have you gone so fast? Time's whirligig spins ever on. But let us pause, just a while, to peruse what your MBM peers have been consuming this month… Topics covered include HP calculator, Wi-Fi, iPod annoyances and Lithium-ion batteries… In reverse order: 10. No change from a Jeep's 6-CD changer 9. Notice – iPods must be worn at all time… 8. A New HP Calculator for RPN Nerds 7. Diabolical Designs: Retractable Luggage Handles 6. I can't believe someone makes… Wi-Fi kettles 5. Impossible Object #38 – Infinity LED desk 4. Boeing Dreamliner Li-ion batteries keep on smoking 3. Recall Corner: China bites back on Aston Martin recall 2. Lithium-Ion Battery Swells Up Like Jaba the Hutt 1. Engineering's Ten Biggest Mistakes Don't forget, the latest Made By Monkeys posts can come straight to you via RSS. Simply paste the Made By Monkeys RSS feed into the feed reader of your choice.

Tags:
HP calculator
,
Wi-Fi
Related Tech News
Share your knowledge - Leave a comment