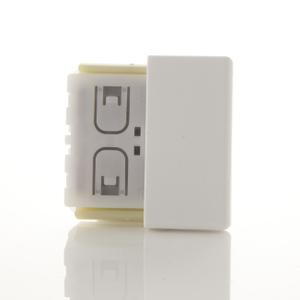 A self-powered wireless sensor interface from EnOcean  can be used with Raspberry Pi, is available from element14, as the basis of a home automation design platform.
It can be the basis of a smart home server where the EnOcean Pi acts as a bridge (Gateway-Controller) to the self-powered switches and sensors providing data and status information.
Communications is via the EnOcean ISO/IEC 14543-3-10 low power radio protocol which can be used in 902MHz, 868MHz or 315MHz frequency bands. It has a range of up to 30 metres in buildings.
The starter kit comes with three wireless sensors; push button, a solar-powered magnet contact switch and temperature sensor. There is also a web-interface for control via tablets or smart phones.
"The EnOcean Sensor Kit combines state of the art energy harvesting with ultra-low power sensors to create a unique automation solution for use with the Raspberry Pi," said David Shen, CTO at element14.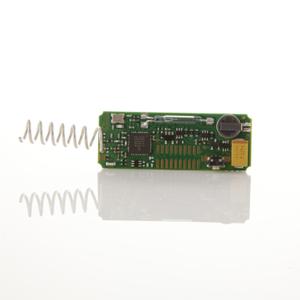 The EnOcean Sensor Kit is priced at $69.99.