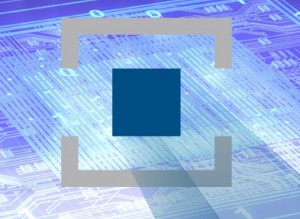 The Cert-Kit is intended for the development of safety-critical devices according to the standards IEC62304 (medical devices) and IEC61508 (industrial applications). The certification is based on the 32-bit ARM microcontrollers of the LPC32x0 family from NXP Semiconductors.
The GNU Compiler Collection (GCC) served as the development environment.
"The development of safety-critical software plays a central role in ever-more embedded systems across all sectors. The certification of such software is however a complex and drawn-out process," said Thomas Amann, managing director of Embedded Office.
"We are offering a pre-certified component that supports manufacturers of safety-relevant systems in standard-compliant development and which paves the way for a swift and reliable certification of the end product," said Amann.
Elements in the kit include the certified source code, various software manuals such as safety, target integration, user, reference and system manual, validation software (including reference board support package) and the TÜV certificate pertaining to the type approval.
For safety-critical projects, the pre-certified software component offers an extensive range of operating system services: semaphores, mutual-exclusion semaphores, event flags, message mailboxes, message queues, memory management, task management, SW timer management and a stack monitor.
Embedded Office was founded in 2003 to develop embedded systems that specialises in safety-critical applications. The company, which is certified to DIN EN ISO 9001 standards, offers certified real-time kernels such as µC/OS-II, µC/OS-MMU and µC/OS-MPU, the highly optimised TCP/IP protocol stack µC/TCP-IP, CAN products such as µC/CAN and µC/CANopen, USB components such as µC/USB Host and µC/USB Device, a FAT file system µC/FS specifically for embedded systems as well as offering with µC/GUI a universal graphical soft ware package that features numerous options and which is optimised for compact controllers.
Related news:
Intel Galileo board at Embedded World (February 25-27)