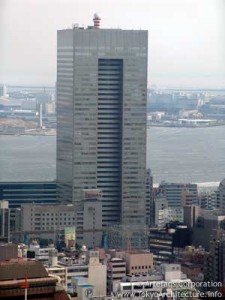 It has proved difficult for Toshiba to raise cash since the scandal because it has had its debt rating reduced to junk and its shares put on watch status by the Tokyo Stock Market.
Toshiba is also talking to the Japanese public-private bail-out fund INCJ about re-structuring assistance.
Toshiba says it intends to cut 6,800 jobs in its consumer electronics operation.
It has asked INCJ to find a partner for its white goods operation – possibly Sharp.
Previously it said it would be prepared to sell or IPO a non-controlling stake in its semiconductor business and it is looking for a partner in its nuclear power plant business.
The $2.5 billion loan will, hopefully, be provided by Japanese banks including the Sumitomo Mitsui abating Corporation and Mizuho Bank