Apple to spend $10.5 billion on manufacturing and test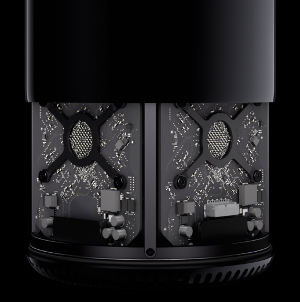 Astonishingly for a company which contracts out its manufacturing, Apple has budgeted $11 billion for capex next year. That's on a par with what Intel, Samsung and TSMC will be spending on capex.
The $11 biilion is on top of its R&D budget which, last year, was $4.5 billion.
Last year Apple spent capex of $7billion.
Apple says that the capex will go on a 57% increase in spending on manufacturing equipment and testing with $550 million going on its store chain.