ASE apologises to Koahsiung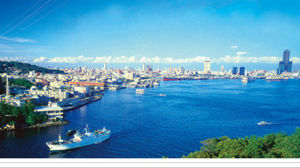 The largest semiconductor assembly and test house in the industry, Advanced Semiconductor Engineering (ASE), has apologised to its host city Kaohsiung in Taiwan for discharging polluted water and pledged to pay $25 million to complete a water recycling plant.
"ASE firmly denies all allegations that the company had deliberately discharged contaminated wastewater and illegally installed underground piping within its facilities'" says the company.
ASE has operated a plant at Kaohsiung for nearly 30 years. It says it has invested $13 million in waste-water management since 2010.
The new recycling plant will begin operations in Q2 2014.

Related posts