Cubic gets another $5m and looks for $15m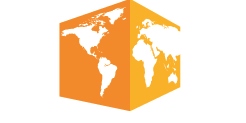 Cubic Telecom of Dublin, the software defined network specialist, has had a $5m investment from Qualcomm and Sierra Wireless on top of the $10m already invested in the company.
Cubic is now looking for a further $15m.
Customers for Cubic's dynamically configurable over-the-air provisioning software "to any device, anywhere", include Lenovo, China Unicom, HP and Panasonic.
The technology is seen as useful for the internet of things (IoT).

Tags:
Dublin
,
iot
,
Qualcomm
Related Tech News
Share your knowledge - Leave a comment