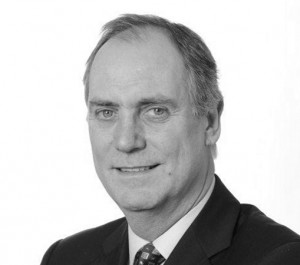 "This is the next step on our journey to support customers and suppliers globally throughout the electronics cycle from the early stages of design through to production," said Laurence Bain, Group Chief Executive Officer.
According to Bain, the distributor will operate as  "one global team".
The intention will be to share expertise and resources around the world. There are also expected to be economies of scale.
Local support for customers will continue through its multichannel sales channels supplying the electronics cycle from the early stages of design to production and maintenance and repair.
There will also be a new management team, led by Bain. The team has two new members; Chris Breslin joins as Chief Product Officer and Nick Wilkins as interim Global Chief Supply Chain Officer.
The current leadership structure for CPC, MCM and Akron Brass remain in place and continue to report to the Chief Executive directly.
Premier Farnell said it will provide an update on our progress at time of first half results announcement on 18 September 2014.