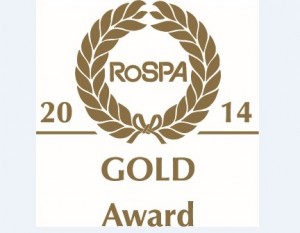 According to the distributor, a contributary features of the past year has been a 23% improvement in its lost time accident rate, together with a reduction in the number of lost workdays from 430 to 66, a significant reduction in the number of accidents, and a 39% improvement in the number of near misses.
"We have completely transformed our health and safety operations and have  successfully created the belief that health and safety is an integral part of the workplace. We firmly believe that this is vital to both continued economic success and a sustainable future," said Dave Mason, global head of health and safety at RS parent company Electrocomponents.
The assessment included access to health and safety training and assistance for management, regular efforts by senior management to actively promote a positive attitude towards health, safety and welfare, good communication, a broad range of health, safety and welfare initiatives, and a clear set of measurable and achievable objectives.