There's an art in sourcing software tools from distributors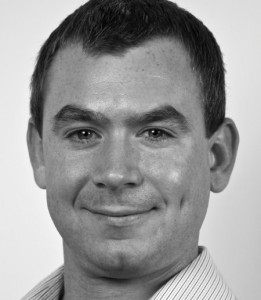 The ubiquitous term "time-to-market" now means design engineers are perpetually required to develop products that offer increasing amounts of functionality and performance in ever-shorter design timeframes.
Keeping costs down is clearly important, and a growing concern is the total cost of ownership (TCO) of a project. The emphasis has shifted in recent years away from the component bill of materials (BOM) to the overall costs involved in product development, and it is this shift that has spawned the growth of software design tools, whose objective is to provide savings both in terms of design time and money.
This has traditionally been the domain of specialist commercial design tool vendors, but more recently a number of distributors have developed proprietary software design tools that are free and simple to use.
In an evolving industry where design teams are getting smaller, and designs are becoming evermore complex, both experienced and newly qualified electronics engineers are required to have a broader skillset and knowledge base, and need higher levels of support for the design and development of new products.
Online tools from distributors can be an engineer's first point of reference for resources such as hardware-proven reference designs, application notes, PCB footprints and schematics, and CAD and spice models. The added benefit is of course that the engineer can also source the suitable components from the distributor, and this combination is significant in helping a design project progress from concept to production much more quickly and efficiently.
For example, DesignSpark PCB is a free PCB schematic and layout tool available from RS. The latest version also includes 3D visualisation of PCB layouts; simulation tool interfaces and a library manager with access to over 80,000 part numbers in the ModelSource component library.
Another important way of speeding up design time is the integration of mechanical computer aided design and electronics, and 3D models are now already available for a great many products.
The ability to visualise the PCB in three dimensions, especially in combination with the design of enclosures can prove useful in identifying potential problems and reduce the need for expensive design changes later in the process.
Martin Keenan, head of applications strategy at RS Components

Related Tech News
Share your knowledge - Leave a comment