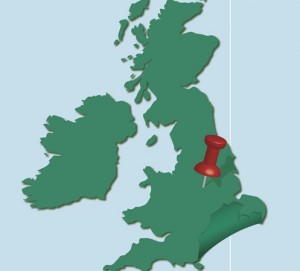 The market figures for May from the ecsn show a slight decline in the book-to-bill ratio and in overall bookings compared to April 2014 and also to May 2013.
"Anticipated growth in the second quarter does not appear to have materialised, which has led to a slight increase in inventory," said Adam Fletcher, Chairman of the ecsn.
"Our distributor members are expecting a modest increase in growth in the second half of the year, which appears to be realistic since no significant events or increased demand drivers are currently visible," said Fletcher.
Semiconductors increased slightly over the period, passives declined slightly, emech was flat and component assemblies declined.