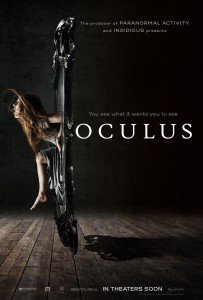 VR will be headed up by the Big Three – Oculus, Sony and Vive. People are saying 2016 will be the Year of VR – but it's been a 35 year wait for a significant VR market to develop.
Ten car companies will be there this year. Detroit and Silicon Valley will seal the new deal with Google and Ford expected to announce a tie-up on self-driving cars. Google says there'll be 10 million driverless cars on the road by 2020. Others say 2040.
Drones will have their own 25,000 square foot space. The effect of the U.S. Government's recently announced drone regulations on this potentially large market will be a subject of discussion.
As well as the 4K TVs there may even be 8K TVs. Thin, flexible, even rollable OLEDs will show the way ahead.
And, as it has for 30 years, connected home products will proliferate despite failing to become a big market because companies don't make their products inter-operable.